With our headquarters in Mumbai, we currently hold operations over 3 units pan India. Having been certified and audited by brands such as Walmart, JC Penny, CTPAT, BSCI, Sendex, we are fully equipped in terms of infrastructure and supply chain to manage and execute assignments based out of India. KBI is an ISO 9001:2008 certified company.
Our Process of Production is Best Explained…
Conceptualization & Design
USP: Collaborating with global designers as well as integrating with local artisans since the 1980s
Logistics
USP: A set global supply chain for timely delivery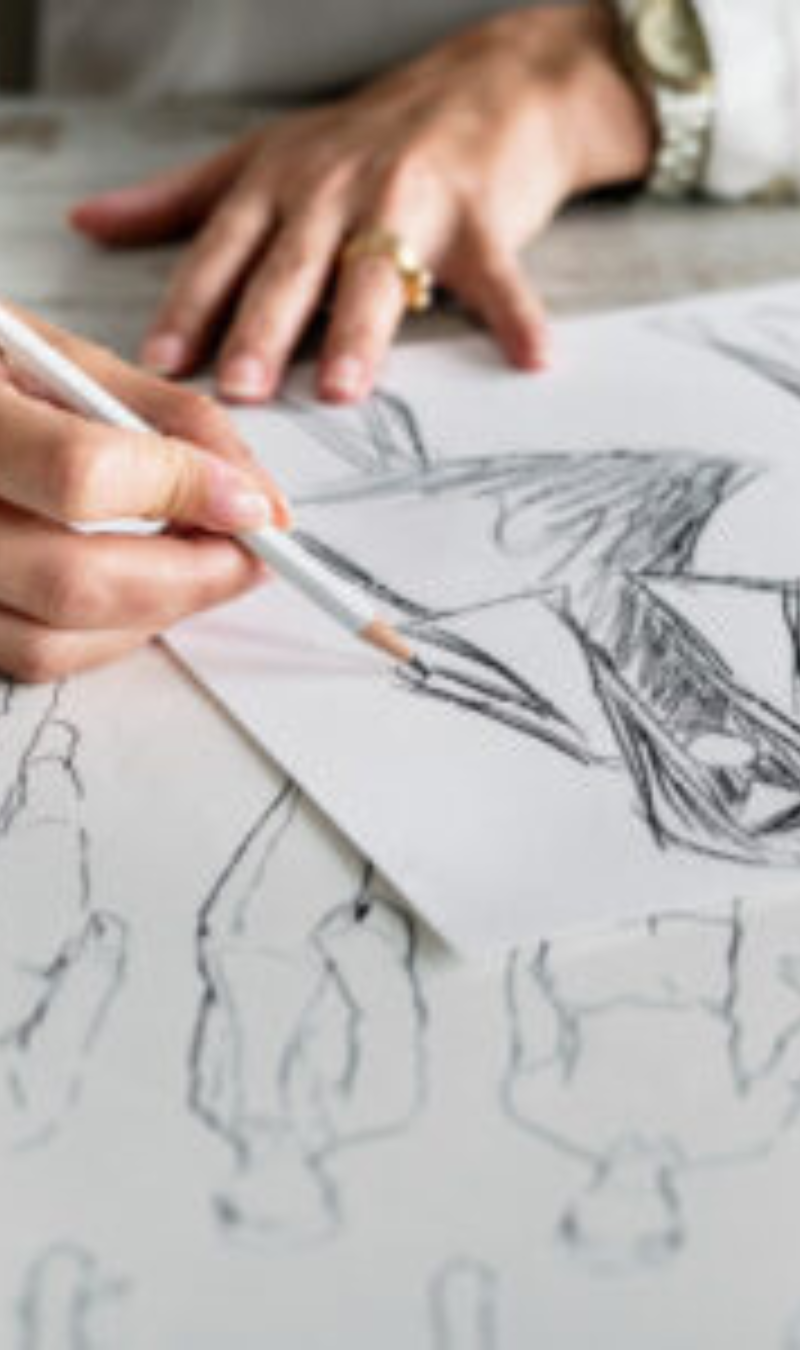 Manufacturing
USP: High importance to Quality, R&D & Production processes with set SoPs and guidelines
In-depth Research & Development
Acquiring Appropriate Certification
Ensuring Regular Product Availability
Understanding Global Sourcing
Integrated with Local Artisans

Over the years we have had the privilege & honor to work with numerous brands pan India and offer them our finest products sourced from all across the globe, with prime quality and on-point delivery. We believe in connecting, co-creating & collaborating with new brands and companies throughout the future.
Vivamus id gravida mi, nec ullamcorper purus. Suspendisse ut nibh sagittis lacus viverra aliquam. Praesent ac lobortis mauris, non imperdiet quam. Praesent laoreet elit nisi, id feugiat ante accumsan sed. Vestibulum ante ipsum primis in faucibus orci luctus et ultrices posuere cubilia curae.
1234 Divi St. #1000
San Francisco, CA 94220
Monday: 9am–4pm
Tuesday: 9am–4pm
Wednesday: 9am–4pm
Thursday: 9am–4pm
Friday: 8am–2pm
Weekends: Closed